Día de Muertos: A Celebration of Life is a creative collaboration with local Oregon artists, and national and international artists.
Here is a list of our local artists and guests. This list is updated weekly.
Día de Muertos: a Celebration of life exists thanks to the people who believed in the project. Starting with generous support from the Oregon Community Foundation and many other institutions, organizations and individuals, and direct contributions are helping shape this project into a one of a kind celebration.
We are grateful to these supporters. This list is updated weekly.
Alejandro IV Barragan
Multimedia, Filmmaker and photographer. Alejandro is the Director of the Dia de Muertos Project and Propulsion Network. No artist has more skeletons in the closet than him. Literally!
Claudia Garza
Oregon artist, muralist, painter, member of Propulsion Network.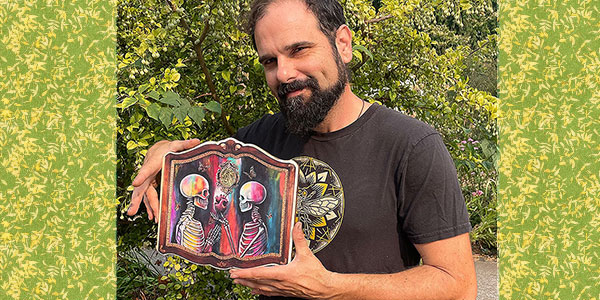 Joe Riso
Oregon Artist, Muralist, painter, member of the The Haven collective in SE Portland.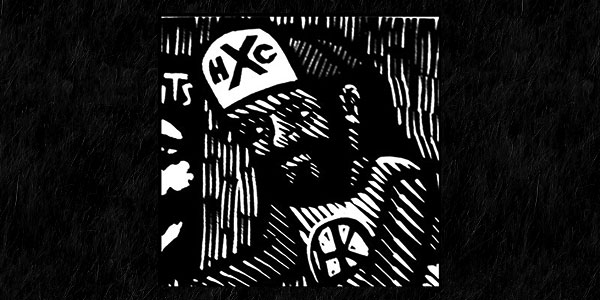 Adrian Padilla
Mexican Artist and Printmaking. Self-taught artist always interested in social justice, music, painting, poetry and graphic arts.
Alejandro Vaca
Mexican Artist and Printmaker. Self-taught artist interested in Mexican mythology and pre-Hispanic concepts.
Indra Arriaga
Mexican Artist based in Alaska. Painter, writer, film director, researcher. A true force of nature.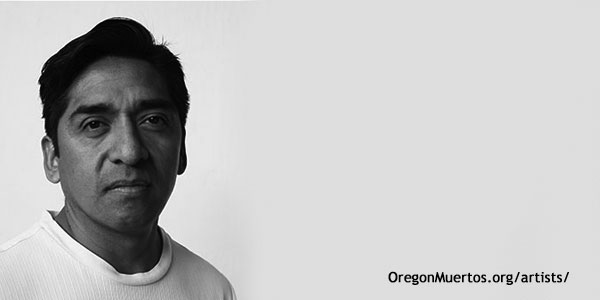 Baldomero Robles
Mexican Fine Artist and Zapotec Photographer. His work is an exploration of the contemporary contradictions of Mexico going through a social and cultural transformation. Represented by Propulsion Network in the North West.
Eduardo Cruz
Oregon multimedia Artist and Performer. Director, Founder and Leader of the group Huehca Omeyocan, featuring Mexican heritage, Chichimeca Aztec Music and Dance.
Palma Corral
Mexico-American Oregon Artist. Conceptual multidisciplinary creator of art installations using images, objects, organic substances, sounds, text and video.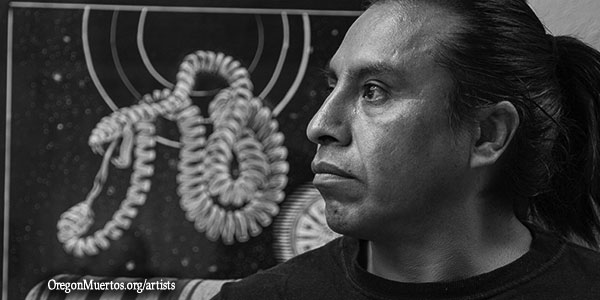 Fernando Romero
Mexican Artist and Printmaker, Better known as Indio sin dios, Fernando Romero started printmaking as way of self-expression.
Jose Luis Franco Lozada
Mexican Artist and Printmaker.
Jessica Zapata
Jessica Zapata is Mexican artist, cultural promoter, architect, and educator.
Gerardo Calderon
Mexican Composer, Producer and Multi-instrumentalist.
Violeta Juárez
Mexican Artist Printmaking. Currently she is explores and reflects the relationship between death and the female historic aspect of its interpretation. 
Victor Trejo
Mexican Artist and Sculptor. Native of Mexico City now living in the beautiful northwest of the United States.
Alejandra Luckie
Mexican Artist Printmaking.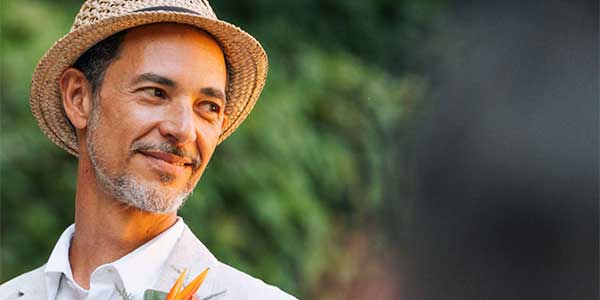 Jorge Porrata
Cuban Poet and Multi-Media Artist.
Hampton Rodriguez
Dominican artist based in Portland, Oregon. His work is egalitarian, expressionist, and filled with people's mystique
Juan Carlos Reyes
Mexican Photographer
Maricela Figueroa
Mexican Photographer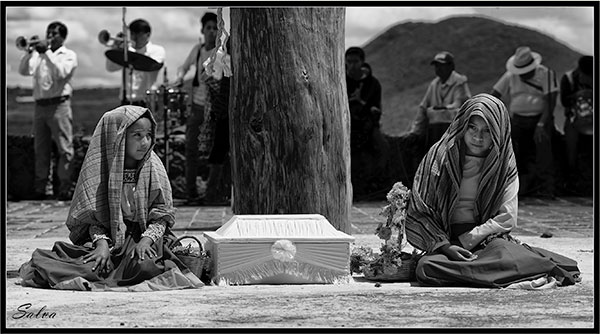 Salvador San
Mexican Photographer
Eduardo Martinez
Mexican artist specialized in printmaking. 
Danielle Bean
Miniaturist specialist, Danielle found a beat up old dollhouse at the goodwill and her loved for mini things started. Since then had complete and restored over 30 dollhouses from every style and size, from an old farm house to an urban crackhouse to victorian.

Deborah Alastra
She has exhibited in California and Portland over the last 30 years. Her travel experiences, alongside her current residence in the lovely Pacific NW of the US, greatly inspire her work.
Institutions & Organizations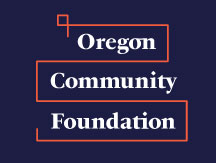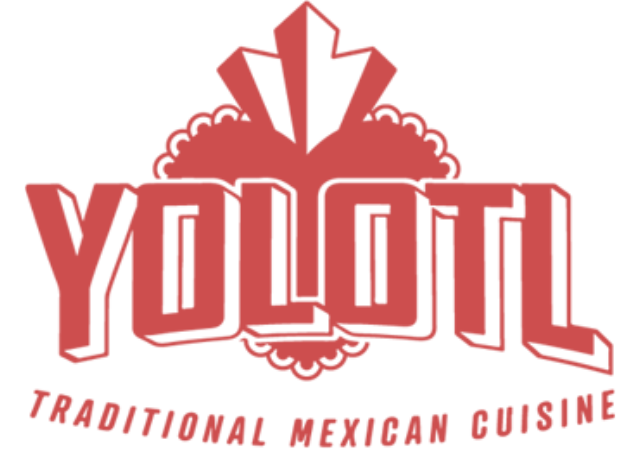 THANK YOU!
in not a particular order
Harvey Mathews / Portland
Harding Family / Portland
Cynthia Bowie  / California
Alberto Aguilar  / Hillsboro
Hernadez Family / Portland
Adam Carpinelli / Portland
Barragan Family / Portland
Heather Flint  / Portland
Hector Guerrero / Portland
Lucia Gonzalez / Portland
Sofia Velasquez / Portland
Tucita Garnica / Portland
Marco A. Vilchis / Mexico