A screening of the iconic 1960 magical realist film directed by Roberto Gavaldón.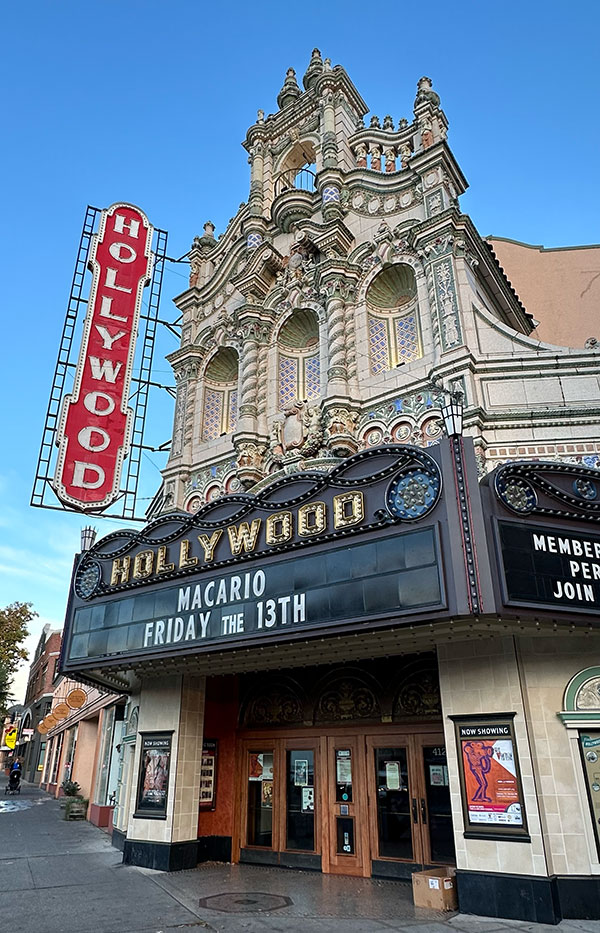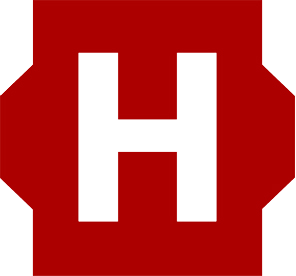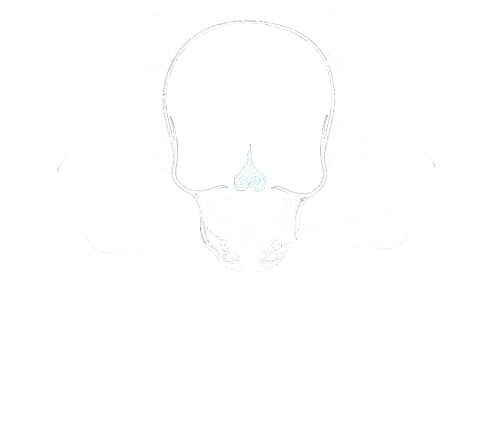 Macario was the first Mexican film to be nominated for an academy award for best foreign language film.
Skeleton ofrenda in Honor of Mr. López Tarso at the lobby of Hollywood Theatre .
Dan Halsted and Alejandro IV Barragan presenting Macario at  Hollywood Theatre .
Oregon Muertos, in partnership with Hollywood Theatre, and with support of the Cineteca Nacional de Mexico is proud to open the Día de Muertos: A Celebration of Life Festival 2023 with this important film.
Macario is a 1960 Mexican drama film directed by Roberto Gavaldón, and starring Ignacio López Tarso and Pina Pellicer. It is based on the novel by B. Traven. Macario has been widely regarded by critics and audiences as one of the greatest Mexican films ever made in Mexican cinema. After it was entered into the 1960 Cannes Film Festival it was nominated for an Oscar for best foreign film. One of the 13 Día de Muertos skeletons will be placed at the entrance of the theater holding a portrait of  Mr. López Tarso to honor his memory as he recently departed earlier this year in March.
Español
Macario es una película mexicana creada en 1960. Es una película de drama y ficción.  Ignacio López Tarso and Pina Pellicer fueron los actores principales. Basada en la novela del mismo nombre del autor B. Traven. Macario es referida como una de las joyas cinematográficas mas importantes del cine Mexicano. Después de participar en el festival de Canes fue nominada para Oscar en la categoría para la mejor película extranjera de la academia. el festival de Día de  Muertos 2023 en asociación con Hollywood Theatre y la Cineteca Nacional de Mexico están orgullosos de abril el festival con esta importante película.
Uno de los 13 esqueletos de Día de Muertos estará a la entrada de la sala el día del estreno. Sosteniendo un retrato del Sr. Ignacio López Tarso en honor a su memoria ya que falleciera en Marzo del presente año.
WHERE?
Hollywood Theatre
4122 NE Sandy Blvd, Portland, OR 97212-5336
ARTISTS
Ignacio López Tarso
Pina Pellicer.
Roberto Gavaldón
Installation Ofrenda by Alejandro IV Barragan
Learn more about our artists
DATE & HOURS
October 17 2023 / 7:30 PM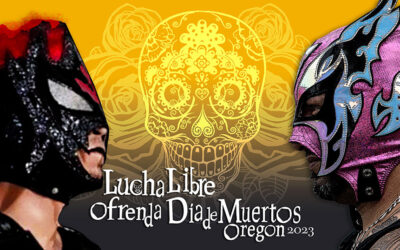 Lucha Libre OfrendaCelebrities of Lucha Libre from Mexico and United States will perform for the Día de Muertos closing event in SE Portland.Casandro El Exotico / 23 minHomenaje al Santo / 4 minMedium / 2:48 minDía de Muertos a Celebration of Life Will Close the...